Bill Murray walks into bachelor party, advises how to find 'The One'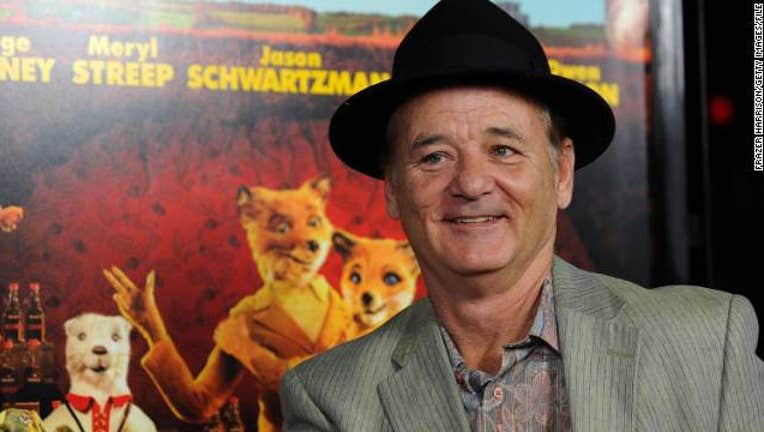 article


(CNN) -- Your bachelor party is destined to be second-class unless Bill Murray joins the festivities.

Sure, it doesn't happen to everybody, but when it does, expect good times from America's favorite guest -- just ask some karaoke fans or kickball players.

This time, it was a bachelor party in Charleston, S.C.

Deadspin has the video(Warning: There are some obscenities in video) and offers this background via one of the attendees:

"At one point during dinner at a steakhouse, one guy goes to the bathroom downstairs and sees Bill Murray sitting with some people with a fishing vest on," said the partygoer, identified only as Stephen. "We talked to the waiter to see if we could send him some drinks, to which Bill declined.

"One of my buddies then went down and asked if he'd come up and say a few words for (the groom) EJ and got a 'No thanks.' My buddy comes back up dejected and tells us it's not going to happen. Two minutes later, Bill (expletive deleted) Murray walks into the room and gives this speech."

Speaking to the 20 members of the bachelor party, Murray offered this advice on finding "The One."

"Take that person and travel around the world," Murray said. "Buy a plane ticket for the two of you to travel all around the world, and go to places that are hard to go to and hard to get out of. And if when you come back to JFK, when you land in JFK, and you're still in love with that person, get married at the airport."

Murray was most recently seen in Wes Anderson's film "The Grand Budapest Hotel."