Browner has 'serious' groin injury, out 4-6 weeks at least, Carroll says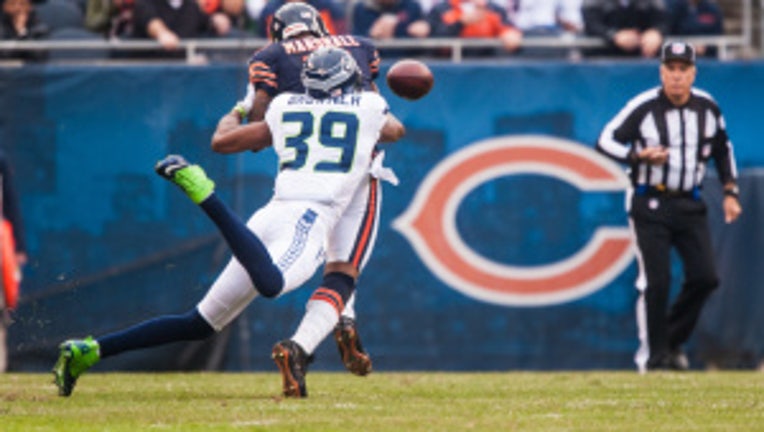 article


RENTON -- Starting Seahawks cornerback Brandon Browner has a "serious" groin pull with tissue damage that will keep him out of the lineup for at least four to six weeks, coach Pete Carroll said Monday.

The Seahawks are 10-1 heading into their bye week, but it wasn't all good news Monday.

"He's got a serious groin pull," Carroll said of Browner. "It's legit. It's not just a pulled muscle. He had some tissue damage and stuff. So it's a severe groin pull. They're talking four to six weeks, at best. That's a long haul here."

Wide receiver Jermaine Kearse suffered a concussion when he was hit returning a kickoff against the Vikings Sunday, but Carroll said Kearse was feeling better Monday and the extended layoff should allow him to be available for the Dec. 2 post-bye game against the New Orleans Saints on Monday Night Football.

In a roster shuffle, rookie quarterback B.J. Daniels was added to the team's practice squad. To clear a spot for Daniels, guard Zach Allen was released.

Daniels had been released last Saturday when Pro Bowl left tackle Russell Okung was added to the 53-man roster.