CAPTURED: Convicted child rapist sentenced to more than 14 years in prison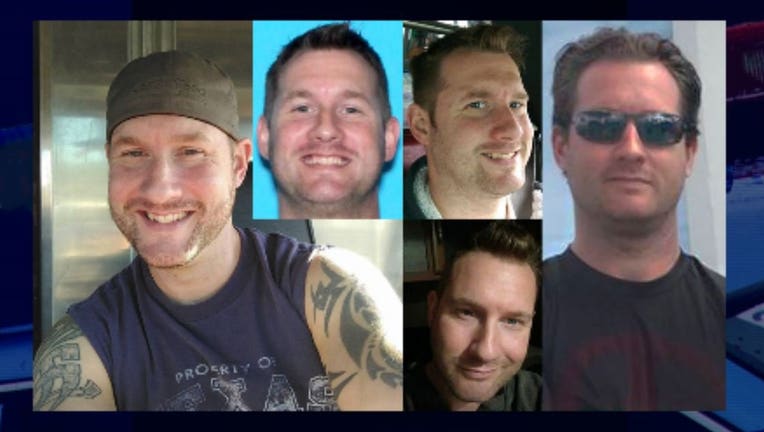 article


SENTENCING UPDATE October 25, 2018 --
Convicted child rapist, James Duchow, was sentenced to 14 1/2 years in prison on Wednesday.

He pleaded guilty in August to:


He will be a Registered Sex Offender for life, on probation for life and his victims will receive lifetime sexual assault protection orders.

CAPTURE UPDATE June 6, 2018 --
Marysville Police say accused child rapist James Duchow is back in the United States -- taken into custody by All-City Bail Bonds company at the Turner- Guilford- Knight Correctional Facility in Miami, Florida on Tuesday.  He was transported to the Snohomish County Jail today where he is being held on $500,000 bail.

Marysville Police say Duchow was deported to Miami from Panama last month after he was arrested with assistance of the U.S. Marshal's Service and the Snohomish County Violent Offender Task Force.

CAPTURE UPDATE May 21, 2018 --
Marysville Police say James Duchow has been arrested in Panama.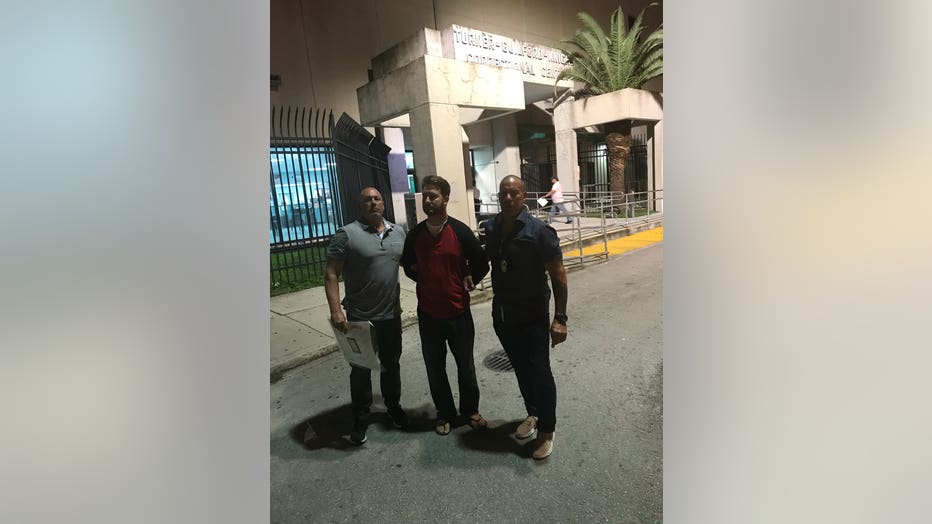 CAPTURED: James Duchow in custody in Miami after being arrested in Panama


-------------ORIGINAL CASE--------------
FUGITIVE WANTED IN MARYSVILLE March 23, 2018 --
Marysville Police are asking for the public's help to find James Duchow.

Snohomish County Prosecutors have charged the 37-year-old with two counts of Rape of a Child 2nd Degree, one count of Rape of a Child 3rd Degree and two counts of Child Molestation 3rd Degree.

Duchow did not show up for court last Friday and a $500,000 warrant was issued for his arrest. "We do believe that family members, possibly locally and in other parts of the country have helped him in moving around, to where we haven't been able to pinpoint his location. We want him very badly," said Marysville Det. Chris Jones.

If you know where officers can find him, Crime Stoppers will pay you a cash reward of up to $1,000. Submit the information via the P3 Tips App on your phone or by calling 1-800-222-TIPS (8477) or going to www.P3Tips.com.  It is guaranteed to be anonymous.