Delivery truck pins man to loading dock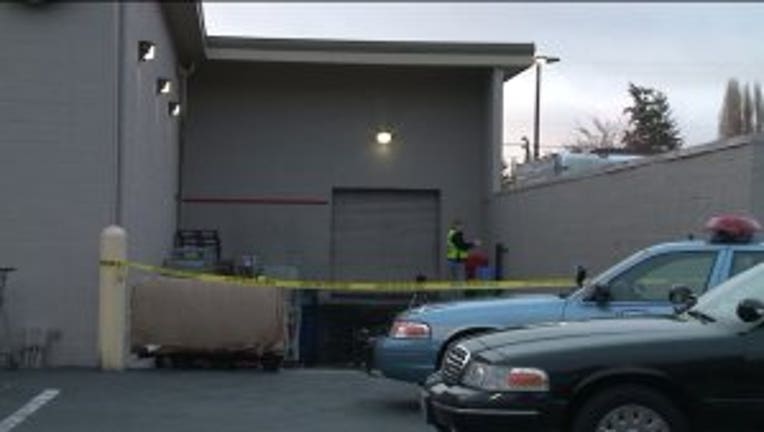 article
SEATTLE -- Police and firefighters responded to a QFC just after 5 a.m. Friday morning after reports of a man being pinned against the store's loading dock by a delivery truck. The store is located at 9999 Holman Road NW.

Police said a delivery truck driver backed her truck into the loading dock area behind the store. She got out of the truck and went into the store to get an employee to help her unload and when the two returned to the truck, they saw the man pinned against the dock.

When police and firefighters responded to the scene, they transported the man to Harborview Medical Center with life-threatening injuries.

Detectives said the driver did not appear to be impaired and they are investigating the incident.