Man brutally attacked at downtown Metro shelter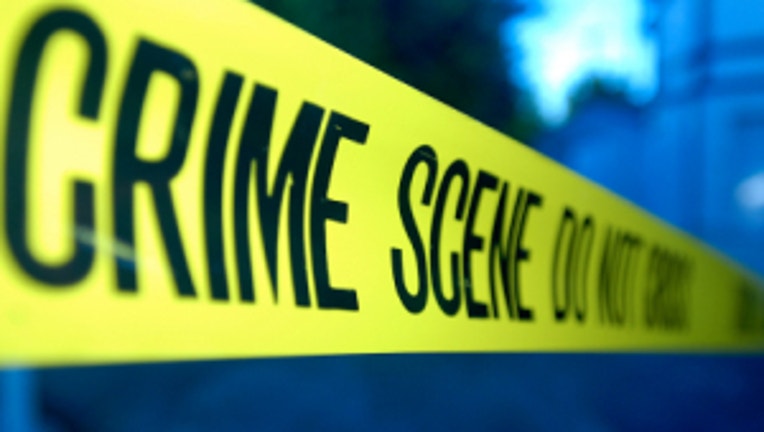 article
SEATTLE-- The Seattle Police Department is investigating the brutal assault of a man Monday morning at a Metro bus shelter.

Police said the attack happened at 10 a.m. Monday in the 500 block of 3rd Avenue when a man sitting at a bus shelter was approached by two men in their 20s. The suspects suddenly, and without warning, punched the victim until he fell to the ground and then tried to snatch his wallet, police said. The suspects also allegedly hit the man's head against the ground multiple times.

The victim managed to hold onto his wallet until the suspects fled. A Metro bus driver witnessed the assault and let the victim stay on a bus until officers arrived.

The man was taken to Harborview Medical Center with non life-threatening injuries.

The two suspects are described as black males in their 20s, tall and slender and each of them was wearing a hooded sweatshirt.

An investigation in ongoing and anyone who witnessed the attack is asked to call 911.