Seattle Storm to hold a community practice at local high school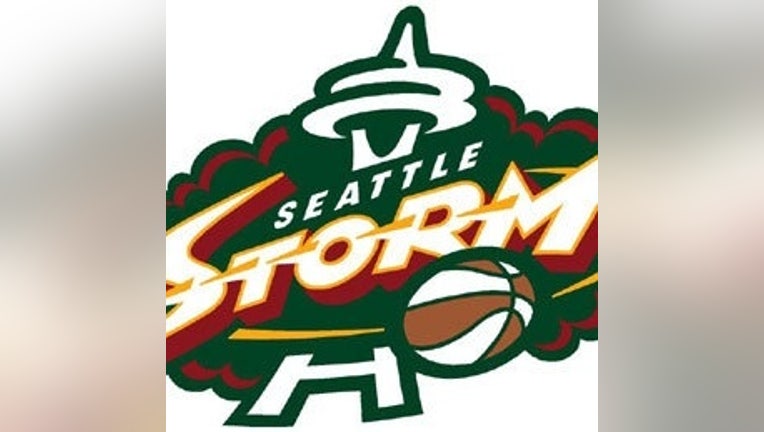 article
SEATTLE -- The Seattle Storm will be holding a practice at 5 p.m. Sunday, June 9, at Eastlake High School for Seattle Storm Community Night.

The practice will be free for the public to attend. Fans will gain access to players and see how head coach and general manager Brian Agler runs a professional sports team practice.

Seattle Storm mascot Doppler will be at the practice taking pictures with attendees. Fans can also participate in contests, games as well as watch Dance Troupe performances during breaks on the court. There will also be an onsite silent auction featuring autographed merchandise and will benefit the Eastlake booster club.

Following the practice, the Storm players will be signing autographs.

Bing will  free Jr. Storm basketball clinic will be held prior to the community practice. The clinic will begin at 3:30 p.m. and will teach boys and girls aged 6 to 16 basic basketball skills. Space for the clinic is limited so be sure to register at StormBasketball.com.

Eastlake High School is located at 400 228th Ave NE, Sammamish, WA, 98074.