U.S. attorney warns of scammers in wake of Oso landslide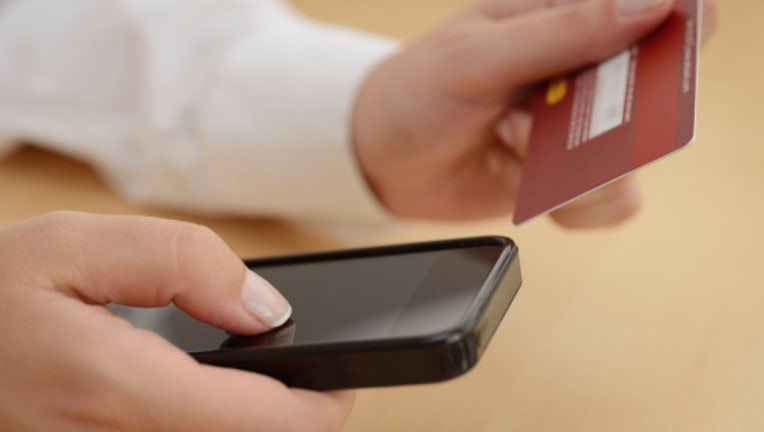 article


OSO --Embattled Snohomish County residents should be aware of scammers trying to take advantage of their misfortune in the wake of the devastating Oso landslide, the U.S. District Attorney's office said Monday.

U.S. Attorney Jenny Durkan warned residents hoping to donate to local charities and organizations claiming to help victims' families of the Oso slide to be wary of scams. Though many organizations were legitimate, Durkan said, a time of tragedy unfortunately brings out some unscrupulous individuals trying to make a quick buck.

"There has been a huge outpouring of support and generosity for those affected by the slide," Durkan said. "Unfortunately there are always those few who hide larcenous intentions behind a clock of mock charity."

Before making a donation, Durkan reminded individuals to check to make sure money was going to a legitimate organization.

She offered these tips when searching for a charity:


If you believe you have been a victim of fraud by a person or organization soliciting relief funds on behalf of mudslide victims, if you discover fraudulent disaster relief claims submitted by a person or organization, or if you know about or suspect fraud involving disaster relief operations, you can report it through the National Disaster Fraud Hotline, toll free, at 866-720-5271.