Wind, rain and lowland snow on the way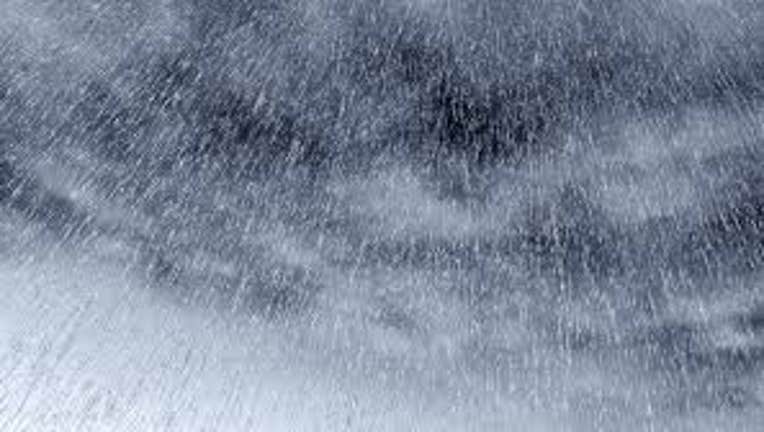 article


A strong cold front will force pounding rain and gusty winds at times throughout the area tomorrow. A flood watch is in effect for most of Puget Sound tomorrow thru Monday.

A few showers here and there along with breezy conditions will begin tonight. Overnight lows will be mild, near 45 degrees.

After the wind and rain die down on Monday, cooler air will charge through Western Washington. This will send our temperatures crashing Monday night, changing some "left over" rain to lowland flurries and light snow.  By Wednesday, our daytime highs will be in the upper 30s while overnight lows settle into the mid-20s. I expect this hard freeze to last through the weekend so please wrap your pipes, plan for your pets and cover your plants early!