Idaho murders: Bryan Kohberger search warrants sealed to prevent 'serious and imminent threat,' court docs
PULLMAN, Wash. - A Washington court has sealed a pair of search warrants in connection with the quadruple murder of four University of Idaho students who were attacked in their sleep just a few miles over the state line, court documents reveal.
A Whitman County judge sealed the files after prosecutors argued that "premature public disclosure" could threaten law enforcement, the integrity of the investigation and public safety. He ordered a two-month seal but left open the option to make them public sooner if appropriate.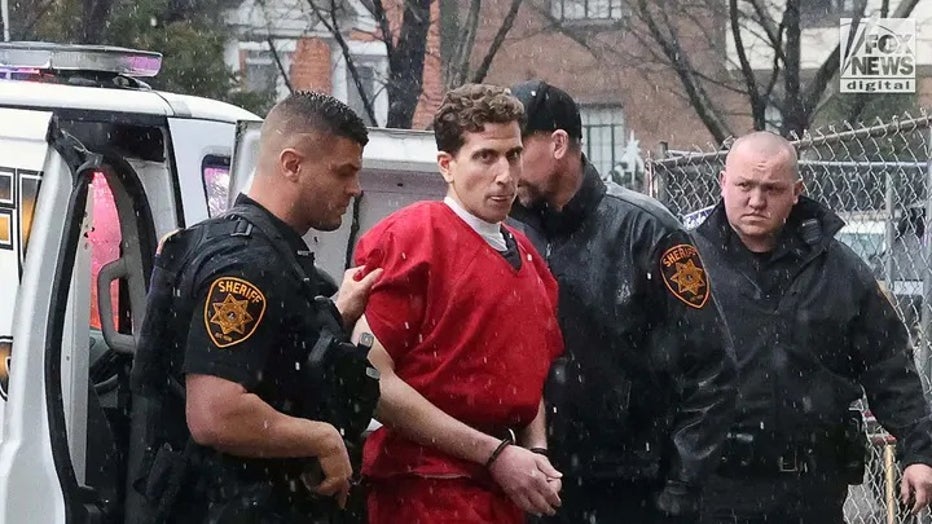 Bryan Christopher Kohberger arrives at the Monroe County Courthouse for an extradition hearing on Jan. 3. (The Image Direct for Fox News Digital)
Shortly after police and the FBI arrested 28-year-old criminology Ph.D. student Bryan Kohberger in Pennsylvania on Dec. 30, their counterparts in Pullman were seen searching the suspect's Washington State University apartment.
Photographs show officers exiting with boxes and bags of evidence — as well as a desktop computer.
It remains unclear what they recovered from inside, but evidence will likely come out in Idaho's Latah County Court as prosecutors move forward with their case against Kohberger there.
Kohberger has a master's degree in criminal justice from DeSales University, where he studied under an expert on serial killers, and was attending Washington State University's department of criminal justice and criminology.
RELATED: Idaho murders suspect made 'every mistake' possible, former FBI investigator says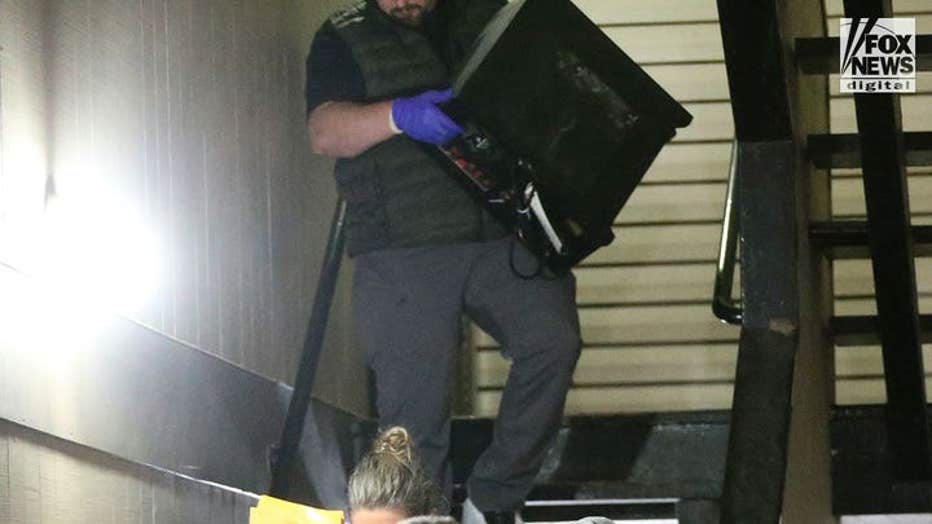 Investigators remove a desktop computer from Bryan Christopher Kohberger's home in Pullman, Washington, on Dec. 30, 2022. (Derek Shook for Fox News Digital)
A Whitman County judge ordered the seal until March 1, court documents show.
"Weighed against the public interest in the open administration of justice, compelling circumstances warrant the temporary sealing ordered in this manner," Whitman County Superior Court Judge Gary Libey wrote in two nearly identical Dec. 30 orders, for warrant Nos. 12-29-2022A and B.
"It is estimated the investigation will likely be concluded within two months from date, so an order sealing the file for that period of time is appropriate and necessary," he added.
The orders to seal, however, were to remain public, he wrote. Those documents reveal that WSU Assistant Police Chief Dawn Daniels wrote the affidavits supporting both Pullman warrants.
At least two WSU campus police officers, Daniel Tiengo and Curtis Whitman, also tracked down Kohberger's vehicle as early as Nov. 29. That was two weeks after the slayings, but only shortly after their counterparts in Moscow privately asked law enforcement for help finding the white Hyundai Elantra they have dubbed "Suspect Vehicle 1," according to previous court filings.
By then Kohberger had swapped out his Pennsylvania license plate for a new Washington plate, authorities said.
RELATED: Idaho murders: Veteran defense attorney lays out case Bryan Kohberger team could make, 'holes' in affidavit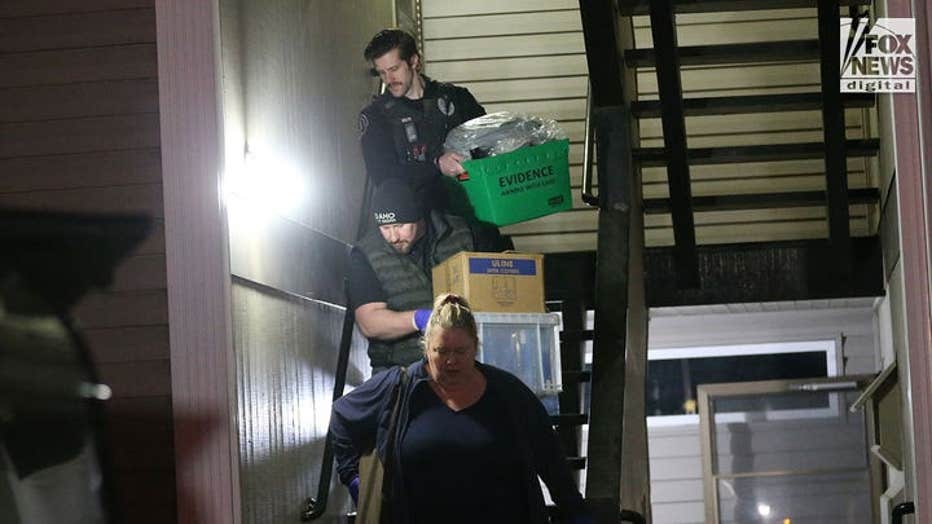 Investigators search Bryan Christopher Kohberger's home in Pullman, Washington, on Dec. 30, 2022. (Derek Shook for Fox News Digital)
Warrants served in Pennsylvania after a raid on Kohberger's parents house in the Poconos, where he was arrested, were also sealed for 60 days by a judge there.
The accused killer is due back in court in Moscow, Idaho, on Thursday morning, where he faces four counts of first-degree murder and a felony burglary charge in the ambush stabbing deaths of Madison Mogen, 21; Kaylee Goncalves, 21; Xana Kernodle, 20; and Ethan Chapin, 20.
The three young women lived in the house with two other housemates — including one who police say witnessed a masked man leaving after the murders. Chapin, Kernodle's boyfriend, was spending the night.
RELATED: Idaho murders suspect Bryan Kohberger was unknown to victims, family lawyer says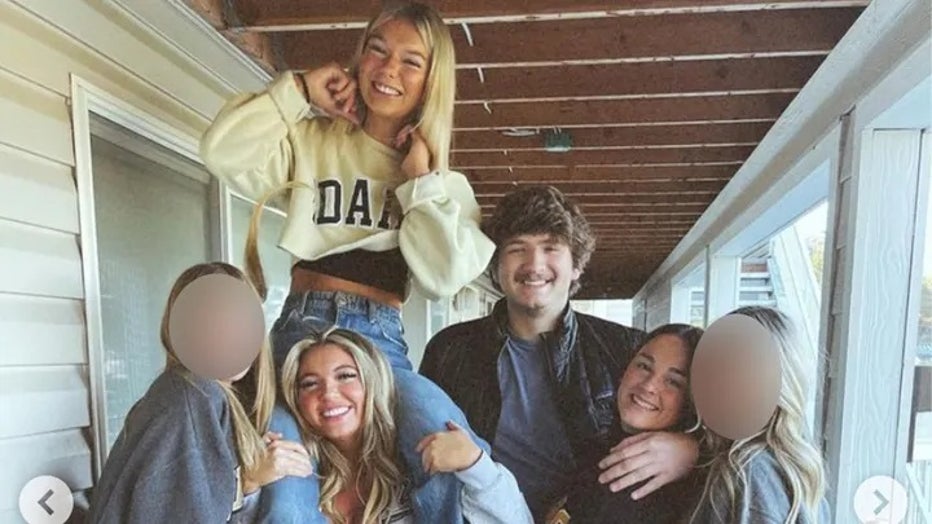 Ethan Chapin, 20, Xana Kernodle, 20, Madison Mogen, 21, and Kaylee Goncalves, 21, along with the women's two other roommates in Kaylee Goncalves' final Instagram post, shared the day before the slayings. (@kayleegoncalves/Instagram)
Officials in Latah County, Idaho, on Tuesday announced that they had temporarily taken the case file off of the state's internet-based portal, citing unspecified "security concerns," a move several legal experts told Fox News Digital was highly unusual.
"For security reasons, case information for State v. Kohberger is momentarily unavailable in the iCourt Portal," a court spokesman told reporters, days after the case files were taken down. "To ensure public access to this information, a PDF report listing events in the case is now posted to the top of this case's entry on our Cases of Interest page."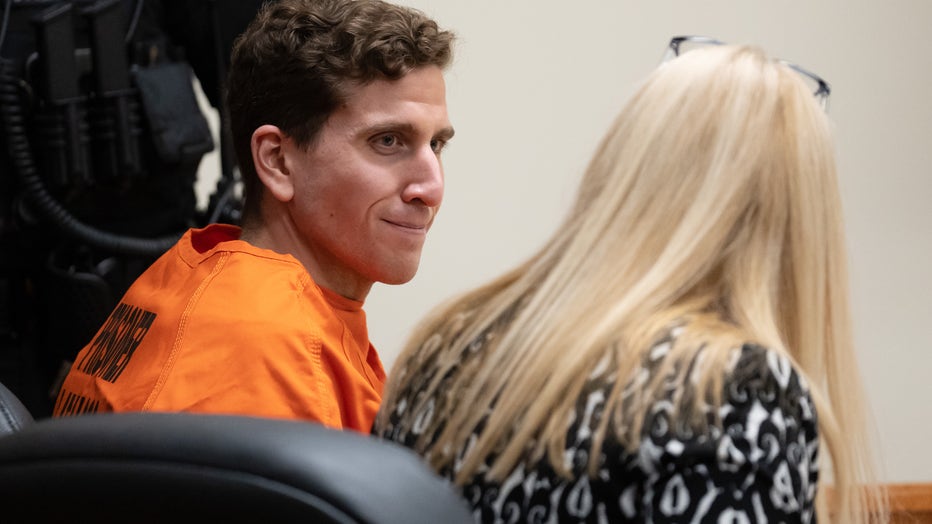 MOSCOW, IDAHO - JANUARY 05: Bryan Kohberger looks toward his attorney, public defender Anne Taylor, right, during a hearing in Latah County District Court on January 5, 2023, in Moscow, Idaho. Kohberger has been arrested for the murders of four Unive
The portal is normally accessible around the clock and shows what documents have been filed in the case, but does not allow for downloads. The PDF will be updated daily, according to authorities.
"It makes no sense," said Neama Rahmani, a Los Angeles-based attorney and former federal prosecutor. "I've never seen it in more than 20 years of practice."
RELATED: Bryan Kohberger case: Footprint found inside Idaho crime scene could help cops build case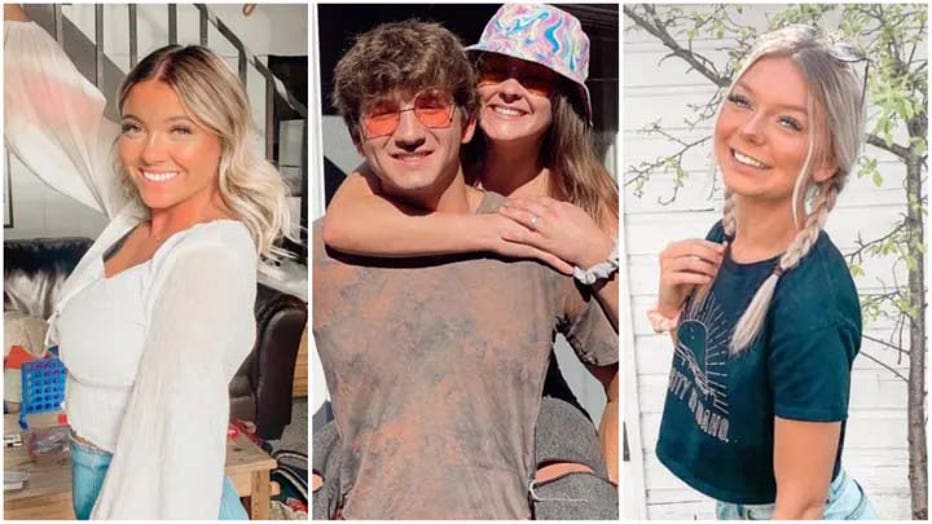 The victims of the Nov. 13 University of Idaho massacre. (Instagram @xanakernodle / @maddiemogen / @kayleegoncalves)
Most of the evidence made public so far came from a probable cause affidavit unveiled in Moscow after Kohberger's initial court appearance last week.
It is expected to face intense scrutiny from Anne Taylor, the Kootenai County public defender assigned by the court to represent Kohberger.
Idaho Judge Megan Marshall has also issued a gag order on the case, barring public comment from attorneys for both sides and investigators as it moves forward.
Kohberger could face the death penalty if convicted on any of the four murder charges.